2021… what a start to the year it has been!
We're a bit slow off the mark getting our first Pinnacle Brief newsletter out for the year and we do have some office news to share!
Pinnacle has been in a fortunate position to avoid the COVID demise, which we are thankful for and have found the pandemic has actually increased productivity within our industry not only for our existing loyal clients, but traction for new client relationships forged.
This presents an opportunity for the further expansion of Pinnacle and additional growth to Pinnacle's knowledge bank through new staff recruitment. We welcomed Matthew Strickland in late March as an Associate Advisor and Kelly Collins in early February as a Client Relationship Manager—a familiar face who re-joins Pinnacle after a short stint away.
We also find ourselves having to adapt to a number of changes the Royal Commission have imposed through new legislation changes from 1 July—these will be shared and form part of your next portfolio review with your advisor.
Onwards and upwards as they say!
Welcome… Matthew Strickland
Back in September 2020, we shared with you Merrick's desire for a  gradual transition to retirement, which opened the door for Pinnacle to expand its talent pool within the Advisory team.  Searching for the right person, not only through experience, but as a cultural fit takes time and we are delighted to introduce you to Pinnacle's newest team member Matthew Strickland.
Matthew joins the Advisory team as an Associate Advisor, bringing with him 18+ years of diversified experience within the financial services industry. Initially starting his craft and technical ability as a para-planner with People's Choice Credit Union and from 2011 building up to the Financial Advisor he is today. A slight change in direction saw Matthew working within the Industry Super Fund sector and after a few years Matthew found himself reflecting on the importance of non-aligned personal advice, ongoing client service and building long term client relationships within private practice—areas he wasn't experiencing in his position at the time.
We have no doubt that Matthew's strong focus on client service combined with his knowledge and passion to deliver in every aspect of wealth creation provides the perfect fit for the Pinnacle team and clients!
On a personal note, Matthew recently celebrated his 40th birthday, exchanged vows in a surprise ceremony with the lovely Caitlin and are both proud parent's to their son Ollie. In Matthew's spare time, he's an avid Crows and AFL supporter, loves a good drop of red wine, dons the apron and cooks up a storm in the kitchen and for a bit of fitness enjoys swimming and a round of golf!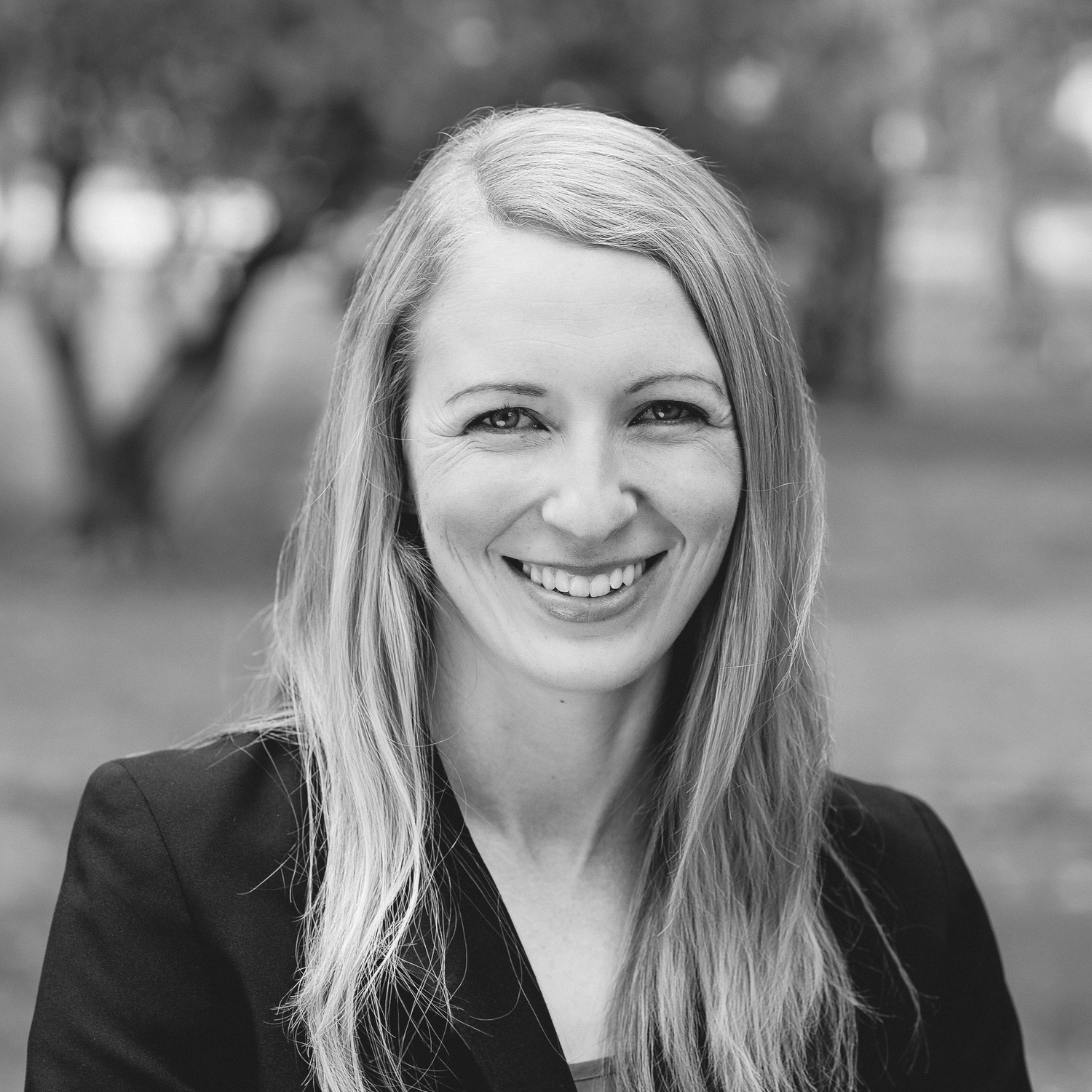 Welcome back… Kelly Collins
We welcomed Kelly back to the Pinnacle team in early February, having been away for a couple of years since the change in Pinnacle's existing partnership and spending some time at home with her two young children Hadley and Flynn.
Kelly is no stranger to the financial services industry, providing client service and administration support for over 10+ years.
Kelly returns three days a week as a Client Relationship Manager—adding another layer of knowledge and experience to our administration team.