It's hard to believe another year has almost passed us by—a challenging year yet again and one that is likely to carry on into 2022. Despite South Australia being significantly less impacted by COVID-19 cases and lockdowns than most other jurisdictions, the cumulative impact of living with the Pandemic for two years has certainly taken a toll.
There is no doubt the hospitality and tourism industries have been the hardest hit and continue to face the most demanding restrictions in play. Borders reopening, which is welcome news for interstate travellers and families reconnecting, but  the potential to shut again due to the new Omicron variant now imposing our country.
Overseas travel certainly doesn't have the same flair at the moment, but the resurgence of the "road trip" has opened our eyes to travelling around and amercing ourselves in our own state and all it has to offer.
"But we do all ask the question, when will it end and when can life just go back to what we knew was normal"
Life at Pinnacle continues to evolve. COVID has forced us to embrace technology and develop processes to cater for the virtual world. Whilst face to face contact and meetings is still our core business—which we will never discourage, we have been able to conduct review appointments either over the phone or via video conference for those clients that prefer this option.
This year we have been able to introduce a review appointment reminder 'SMS message'. Something so simple, but effective to help with our busy day to day life. Next year we are hoping to introduce a new client portal—more to follow in 2022.
ASIC continue to keep us on our toes by imposing new legislation requirements. The Ongoing Advice Fee commenced from 1st July 2021, which we have been introducing to clients at their scheduled review. We are in the process of streamlining this process to make it more efficient for clients going forward. Reduce paper/print and opt for online authorisation.
Merrick's transition to retirement from a client perspective has now been achieved with clients forging a new relationship with their new advisor, Matthew Anderson, Matthew Strickland or myself. Having the luxury to transition over a period of time and have Merrick available to transpire the years of knowledge is extremely valuable. Building long term relationships with our clients is our number one priority.
Whilst Pinnacle is commonly known for helping clients navigate their way through their financial goals, various life stages and investment management we do also like to help those that are less fortunate than us and involve ourselves in various sponsorship programs and sporting community activities.
Since 2008, Pinnacle has been involved in sponsoring a child and his community (Chivi Tiritose – Zimbabwe) through World Vision. Now 17 years old, Ngonidzashe has reached the age where our sponsorship comes to an end. Our sponsorship now moves onto another community in Zimbabwe and an 8 year old boy called Trymore. Sponsorship helps cover everyday items like clean water, nutritious food, quality education and healthcare—all things we probably take for granted.
The impact of COVID has devasted so many people through-out the world and we have been conscious about supporting those in need from our own shoreline and in particular disadvantaged children. Education is paramount and if we can assist one child break through the education barrier then hopefully this helps them achieve success in their future years. Places like 'The Smith Family' help  disadvantaged children through their 'learning for life' program.
I look at the opportunities my son has at his fingertips through his schooling education and he has a fortunate life. We are pleased to be able to help Jenayah, an 11 year old girl  (the same age as my son) and her family with her education needs.
In closing—2021 has certainly shaped up to be another year we'd like to forget from imposing lockdowns and restrictions on living life, however from an investment performance point of view, 2021 was a year of  rebound and recovery.
2022 is likely to be a year of moderation for economic growth, inflation and investment returns.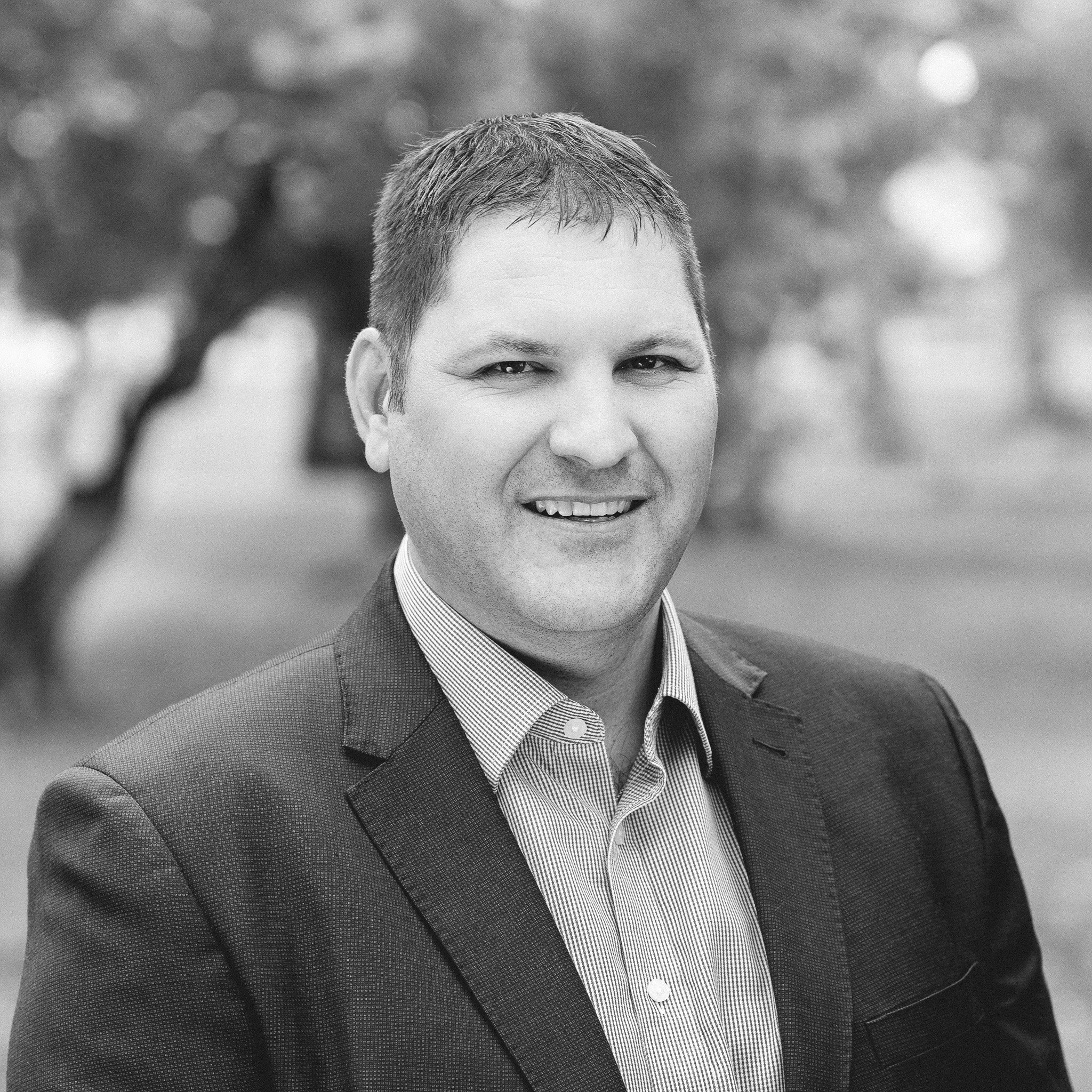 Time will tell…
From all of us at Pinnacle, we wish you and your family a Merry Christmas and a safe and healthy 2022!
Chris Launer
Principal
OFFICE CLOSED FROM: 12.30pm Thursday, 23rd December 2021
BACK OPEN: Monday, 10th January 2022
We will be closing the office for a short time over the Christmas period to allow the Pinnacle Staff to reconnect with family and friends and to refresh and recharge ready to tackle 2022.
Should you need to reach your adviser during this time, please either send an email or leave a message on either their direct line or the main office voicemail.
POINTS OF CONTACT:
P (08) 8312 0000